Have a Starwarfare moment or gameplay that you want to share in this wiki? Post them here!
SpartanPro1: When a noob is haunting a Pro.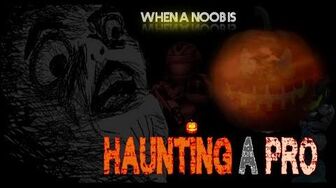 Let's Play Star Warfare 2 Episode 1

Starwarfare FFA Ep. 2: PVP is SO HARD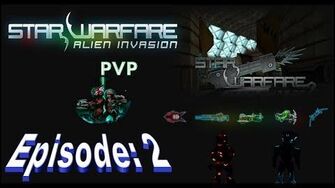 SiegFried vs Thunda Spartan!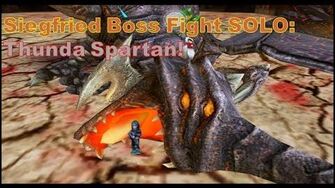 The power of Trinity

Star Warfare Risen
Siegfried the Inbred Chocobo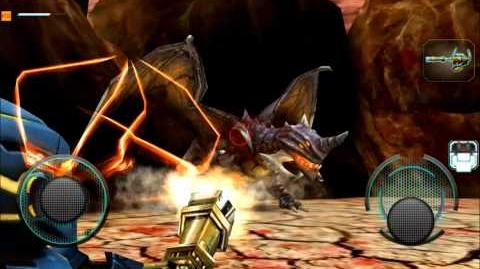 Thunder Noob? (Serpent Solo)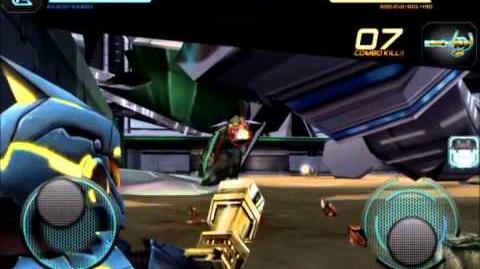 enternamehere77 Alien Invasion and PVP series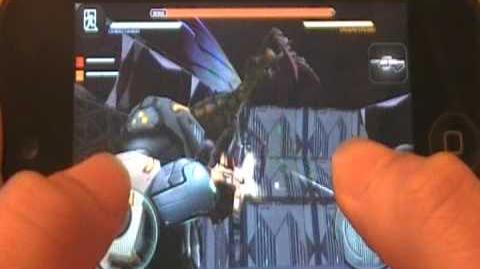 Ad blocker interference detected!
Wikia is a free-to-use site that makes money from advertising. We have a modified experience for viewers using ad blockers

Wikia is not accessible if you've made further modifications. Remove the custom ad blocker rule(s) and the page will load as expected.