...well, the title of the blog would imply that I think something in Star Warfare looks similar to something else found in another popular series. But after messing around a bit, now I'm not too sure if they're really that similar beyond the colour manipulations I did to compare them.
So, what do you guys think? No real similarities, or do they look similar?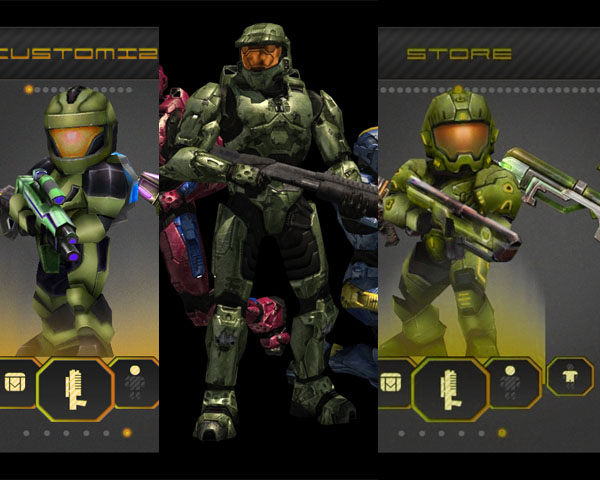 Ad blocker interference detected!
Wikia is a free-to-use site that makes money from advertising. We have a modified experience for viewers using ad blockers

Wikia is not accessible if you've made further modifications. Remove the custom ad blocker rule(s) and the page will load as expected.