Freyr games (Simplified Chinese: 伏睿游戏; pinyin: Fúruì yóuxì) is the studio which developed and published Star Warfare.
Currently, the six games they have right now out are Star Warfare: Alien Invasion, Bounty Hunter: Black Dawn, Amazing Runner, Call of Arena, Lord of Zombies, and Star Warfare 2: Payback.
Website: http://www.ifreyr.com/
(Note that Freyr's website is currently down)
You can contact Freyr instead via email, using these addresses:
Support@iFreyr.com (Android support)
iOS@ifreyr.com
Wp@ifreyr.com
Other Games by Freyr
Amazing Runner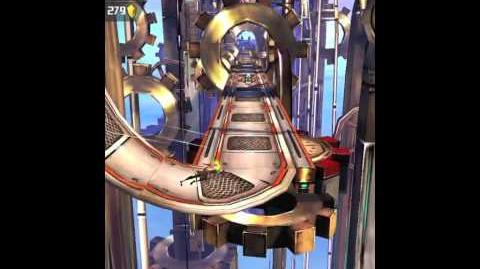 Also known as "Project X", this game is a Temple Run-like game with three different environments for you to run past. Run around loops like Sonic, destroy obstacles, and collect coins for upgrades.
Bounty Hunter: Black Dawn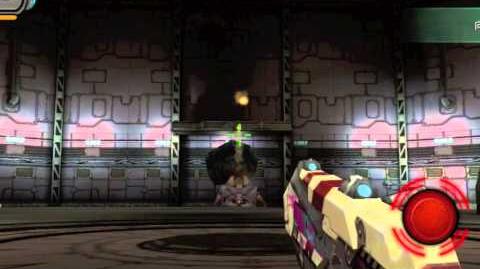 Also known as "Project Y", this is a Borderlands clone for iOS. Once titled "Star Warfare: Black Dawn", this game was pulled and redesigned to make the environment look less like Borderlands (art style aside). This is an adventure FPS with lots of customize items and a PvP arena.
Lord Of Zombies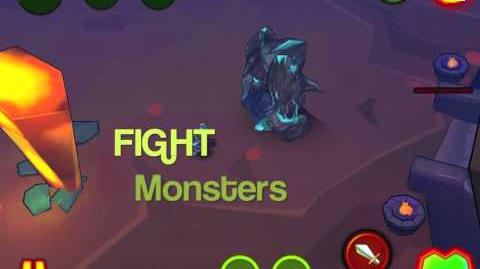 A game where you play as an resurrected zombie lord who attempts to take over the land. You can kill humans and turn them into minions and progress on.
Call of Arena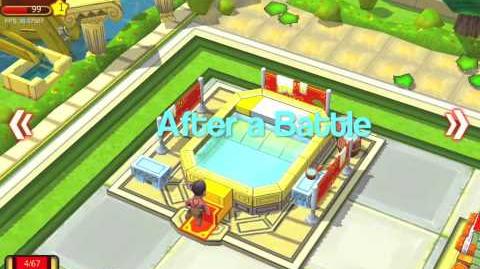 This game, call of Arena, resembles the popular game, Clash of Clans, in the way the base is set up. Freyr created a unique blend of game genres to make a game where you train gladiators and attack other players and complete the campaign. It is free in the App Store.
Ad blocker interference detected!
Wikia is a free-to-use site that makes money from advertising. We have a modified experience for viewers using ad blockers

Wikia is not accessible if you've made further modifications. Remove the custom ad blocker rule(s) and the page will load as expected.